Removing the bushing can be done one of two ways. Invert the and pull the frame off the slide. Push the slide back until the round cutout is aligned with the raised top section of the slide stop.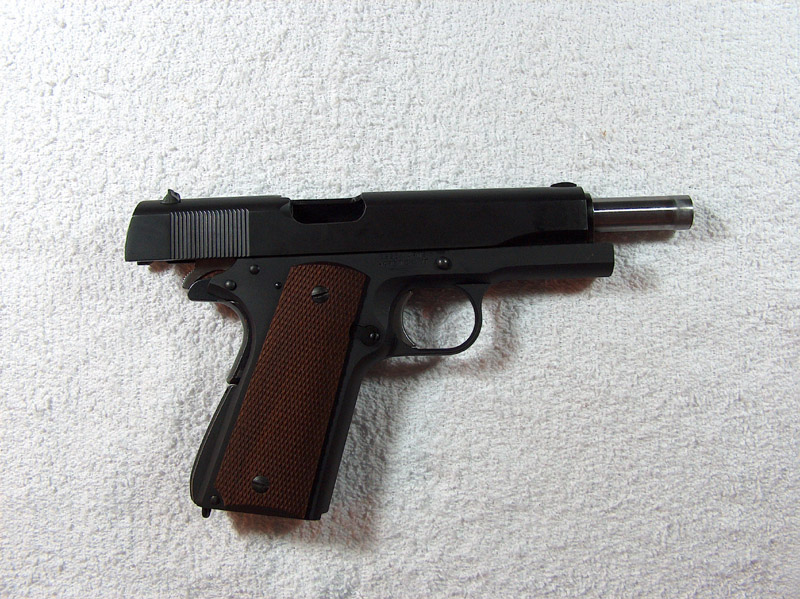 Even though I would have a hard time blowing my kneecap off with an empty casing, complacency or routine can make missing a live round possible. Your involvement with the frame is now complete, as far as field-stripping is concerned. Continue by pulling it out of the left side of the gun. Looks like we're safe to proceed!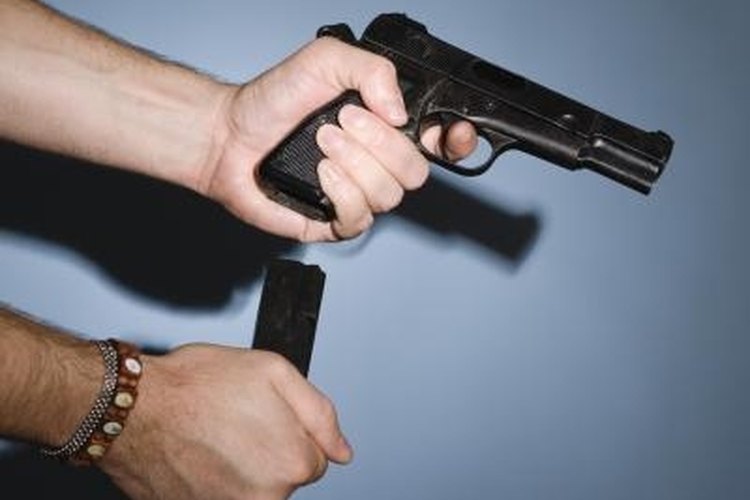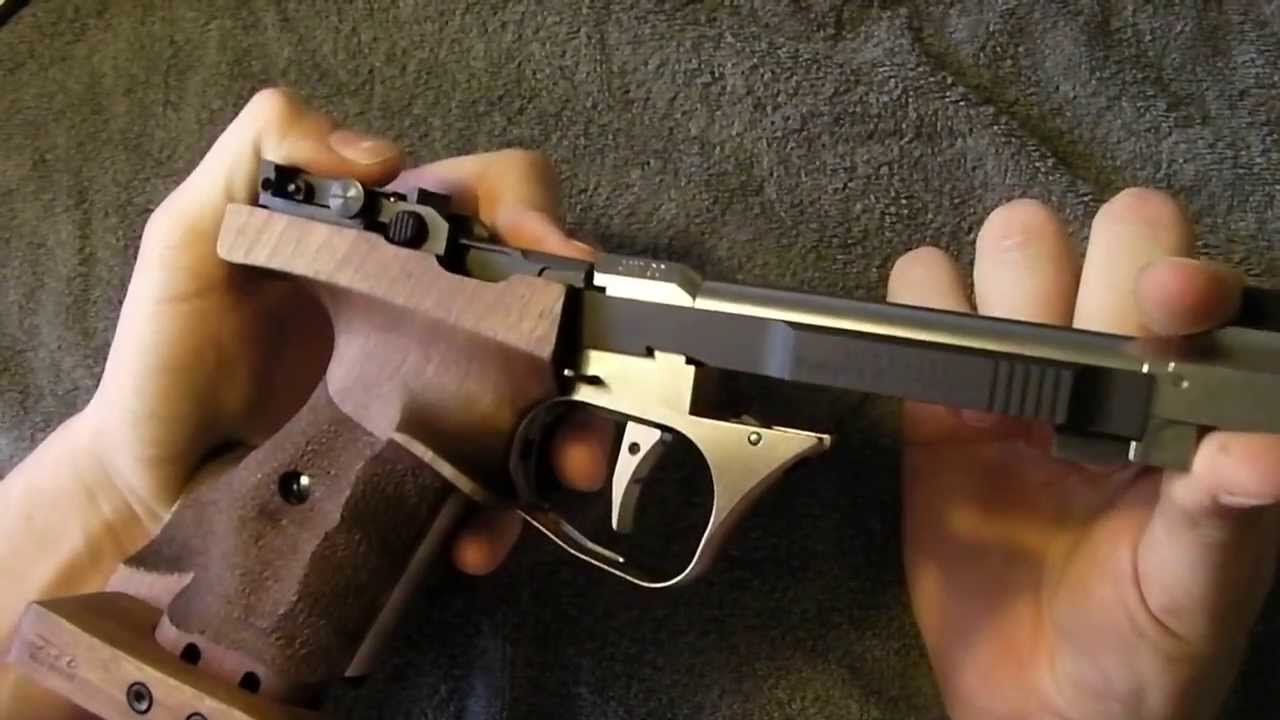 Every thousand rounds or so, though, it's probably a good idea to reduce the gun to its constituent tiny components for a comprehensive cleaning and relubrication. This will line up the tab inside the bushing with the recoil spring cutout. The last paragraph would probably have been a good point to mention that the recoil spring plug is under immense pressure and will launch itself out if you don't keep it under control.